Israel Learning Center
This page presents short clips illustrating the Israel Learning Center concept
To view the videos: click on

the

subject of your choice
ISRAEL LEARNING CENTER
WHY? WHAT? HOW?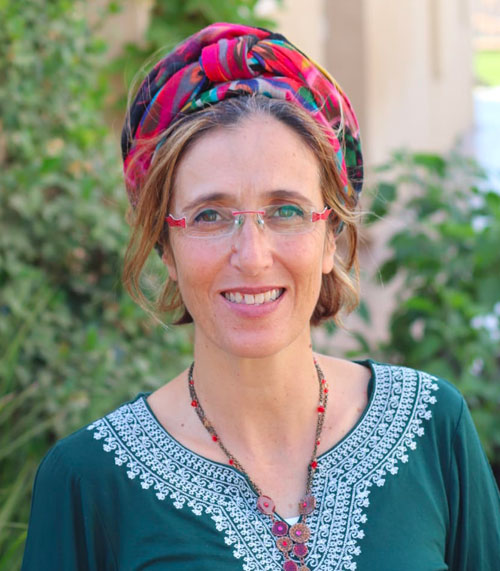 "THE STAR AND THE SCEPTER"
A Diplomatic History of Israel
THE CONQUEST OF THE WILDERNESS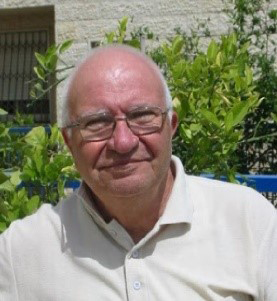 ISRAEL LEARNING CENTER
PRESENTED IN CHINESE
以色列學習中心
由巴特示芭以中文介紹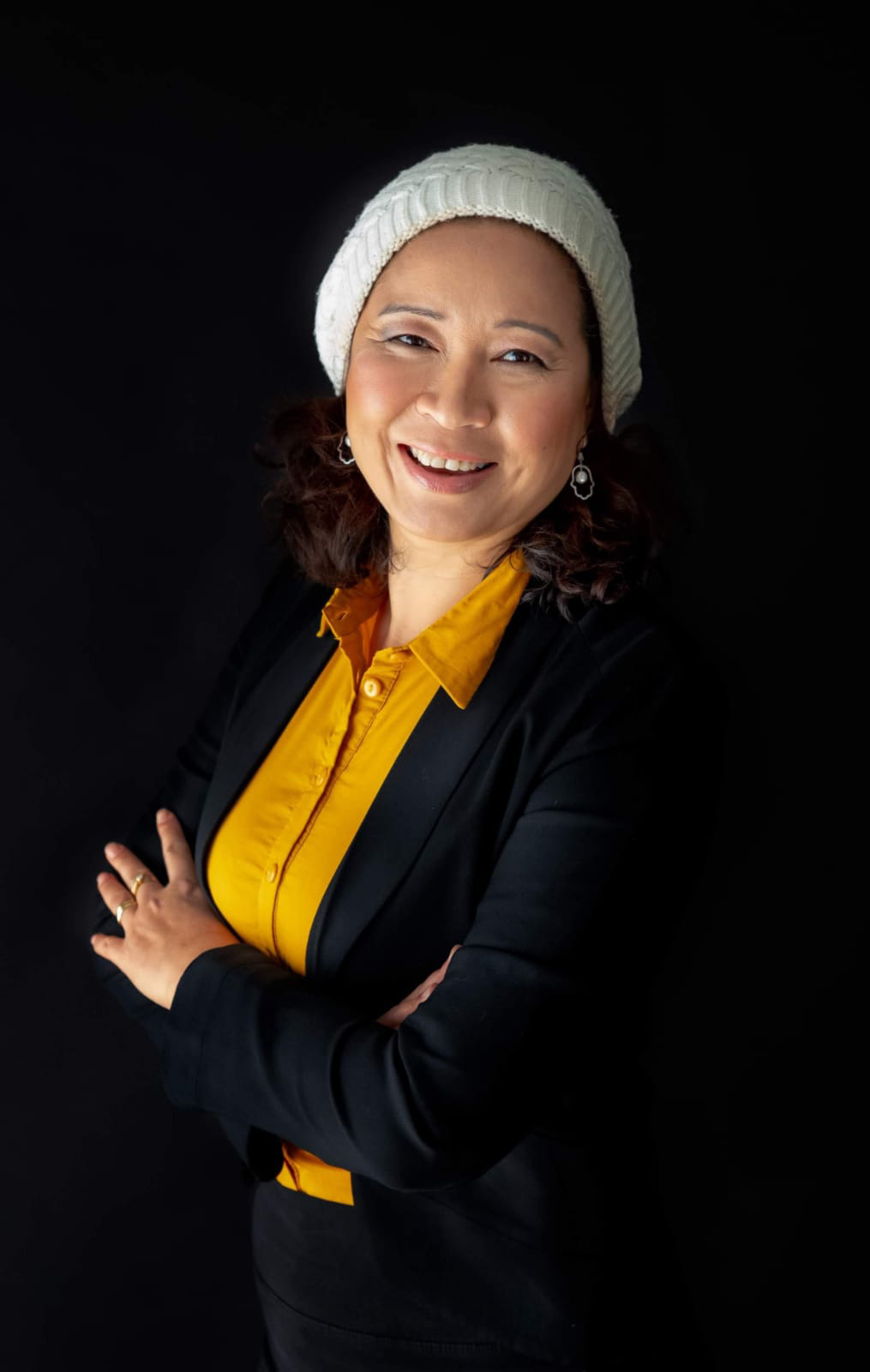 ISRAEL:
THE CONQUEST OF WILDERNESS
Dr. David Harari
Physicist expert
in robotics
Prof. Simcha YAGEL
Head of the Division
of Obstetrics and Gynecology of Hadassah
HUJI Medical Centers 
Prof. Michel REVEL
Expert in Virology and
of Molecular Genetics.
Member of Israel Academy of Sciences and Humanities
Prof. Alon WOLF
Founder and director of the Biorobotics and
Biomechanics
Lab at the Technion
Israel Institute
of Technology
Dr. Haim SHALEM
Historian specialized  
in the creation of the new State of Israel period
Col. Golan VACH
Head of IDF unit
that specializes in abroad search and rescue operations
Support us
Support ISRAEL LEARNING CENTER efforts to create genuine and expert knowledge "Made in Israel" for tens of millions of people worldwide about Israel's reality and to fight bias information.
Mizrahi-Tefahot Bank Ltd
Address: Heleni Hamalka St. 9, Jerusalem  9422105
Account # 20-403-161635
IBAN   IL700204030000000161635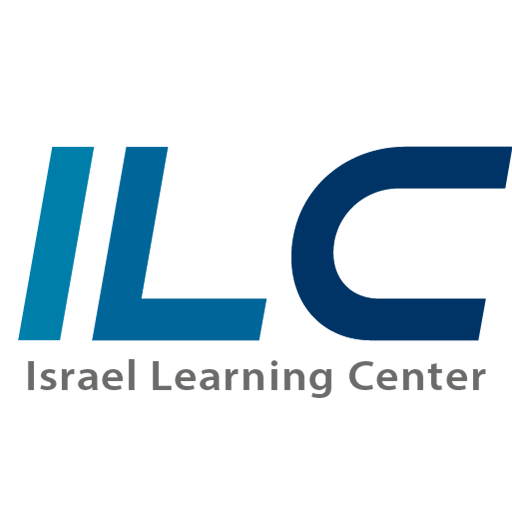 Israeli Registered Association# 580710002